FREE DELIVERY SERVICE
Have things your way, the right way, the Express way!
RESTAURANT QUALITY DELIVERED & GUARANTEED
Here at Meat Market Express, all of our products are vacuum sealed for maximum freshness, U.S.D.A inspected, and we guarantee 100% for up to one year for taste, tenderness, and against freezer burn. You may exchange the product for items of equal or lesser value with our full replacement guarantee!
30% OFF ANY CASE
Buy any case of choice for 30% OFF!
Cannot be combined with any other offers.
Valid 8/10/2020 - 8/10/2021
The

Meat Market Express

Advantage
✓
Vacuum sealed meat lasts up to ten times longer.
✓
Locks in freshness. Locks out freezer burn.
✓
Individually packed for a single serving.
✓
Makes planning your menu and budget EASY.
✓
All Meat U.S.D.A inspected.
✓
Friendly sales staff deliver right to your door.
✓
Full Replacement Guaranteed.
✓
Guaranteed for tenderness and against freezer burn.
✓
Checks may be payable to independent contractors.
THANK YOU FOR YOUR SERVICE!
★ WE ARE PROUD TO OFFER OUR MILITARY AND FIRST RESPONDER DISCOUNT ★
Grill Master Special
All Choice Beef
From premium cuts of Top Sirloin, New York Strips, to Filet Mignon and more.
Delicious Beef Fajita Strips, Ribeyes, Ground Chuck Patties and more.
Tender & Juicy
Pork Lover's Specials
Baby Back Ribs, Italian Sausage, Boneless Pork Chops and more.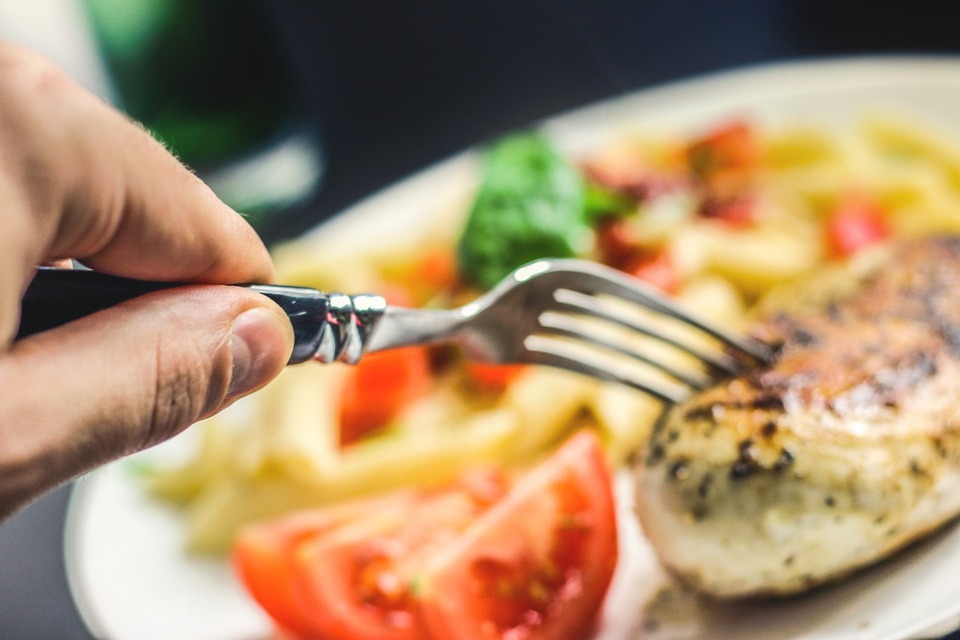 We offer Boneless & Skinless options; from Lemon Pepper Breasts, Chicken Tenders, Garlic Herb Breasts and more.
Fresh From the Sea
& Fresh Frozen
Beautiful Lobster Tails, Mahi Mahi Filets, Shrimp, Wild Salmon and more.